I was provided this flat iron in exchange for a honest review. All opinions are 100% mine.
Being a busy mom, I rarely straighten my hair. I wake up and normally just throw my hair up in a ponytail and get on with the day. You've probably noticed that in my
fashion
posts. I really need to get out of that habit. The past few days I have been wearing my hair down because, I noticed after I straightened my hair, how long it has gotten from the short haircut I had. I am so happy because, I seriously miss my long hair! I miss all the fun stuff I can do with long hair. So, I'm trying to wear it down more that way it can grow and not be stuck in a pony tail holder.
When
Misikko
contacted me about reviewing their
Hana Pro 1" flat iron
, I jumped all over that. Before I show y'all the before and after of my hair, I have to show you the adorable items that came with the flat iron. They truly spoil their customers!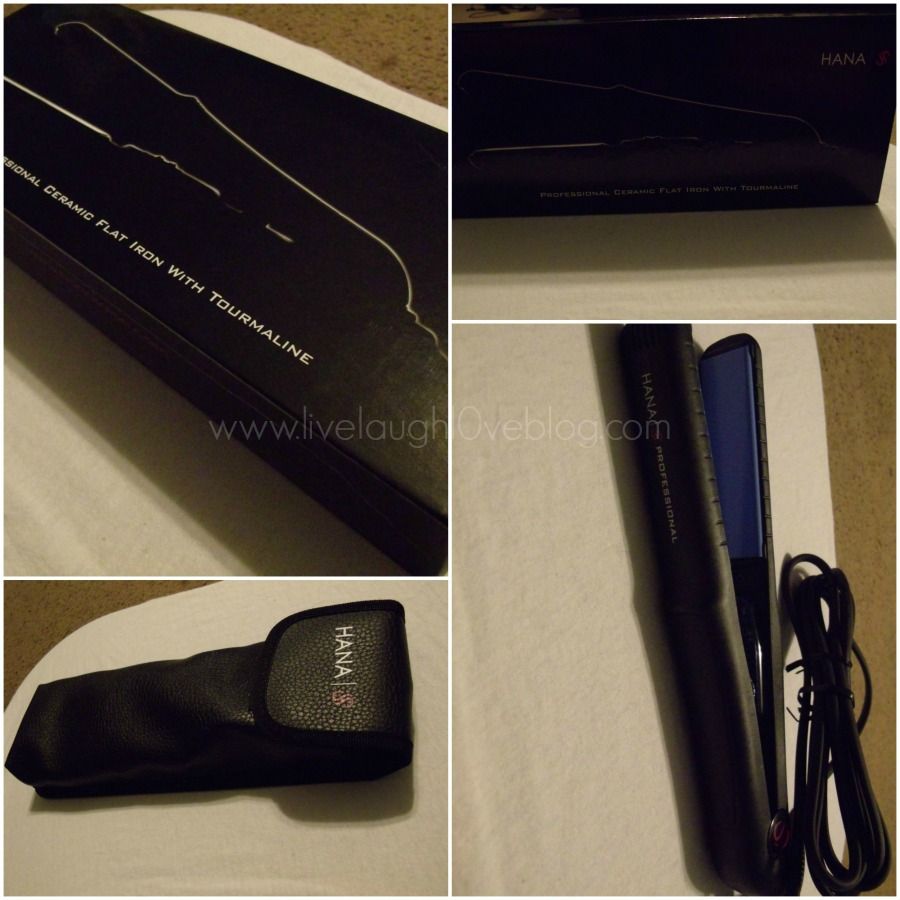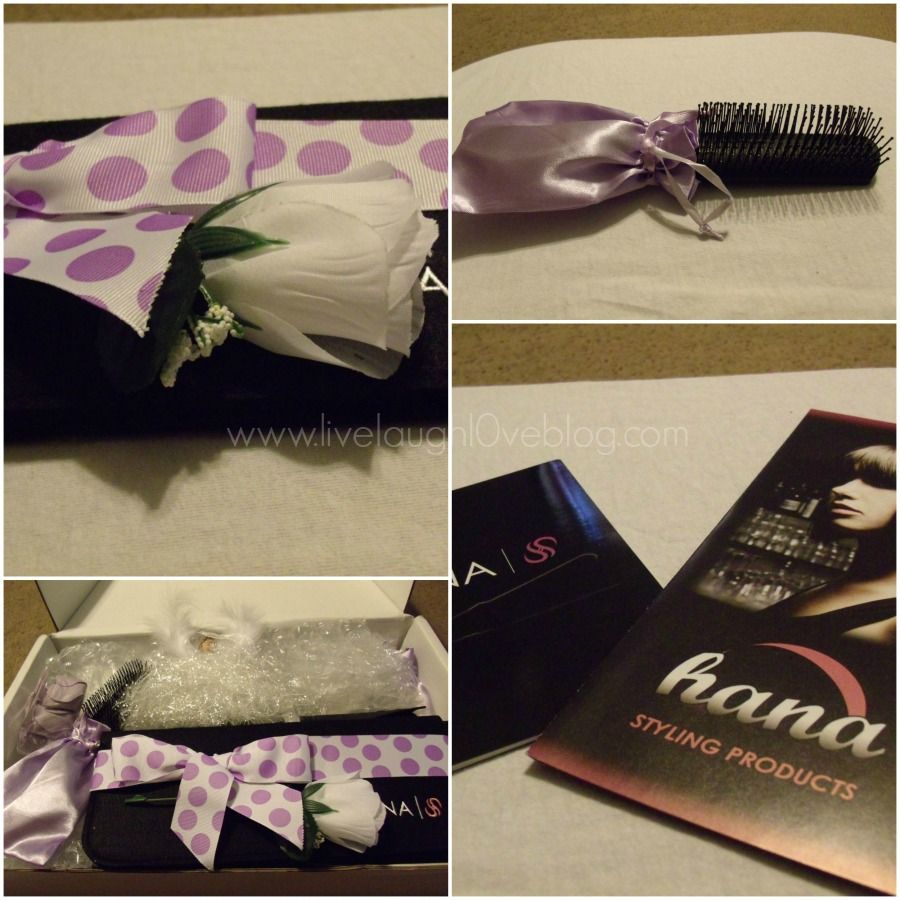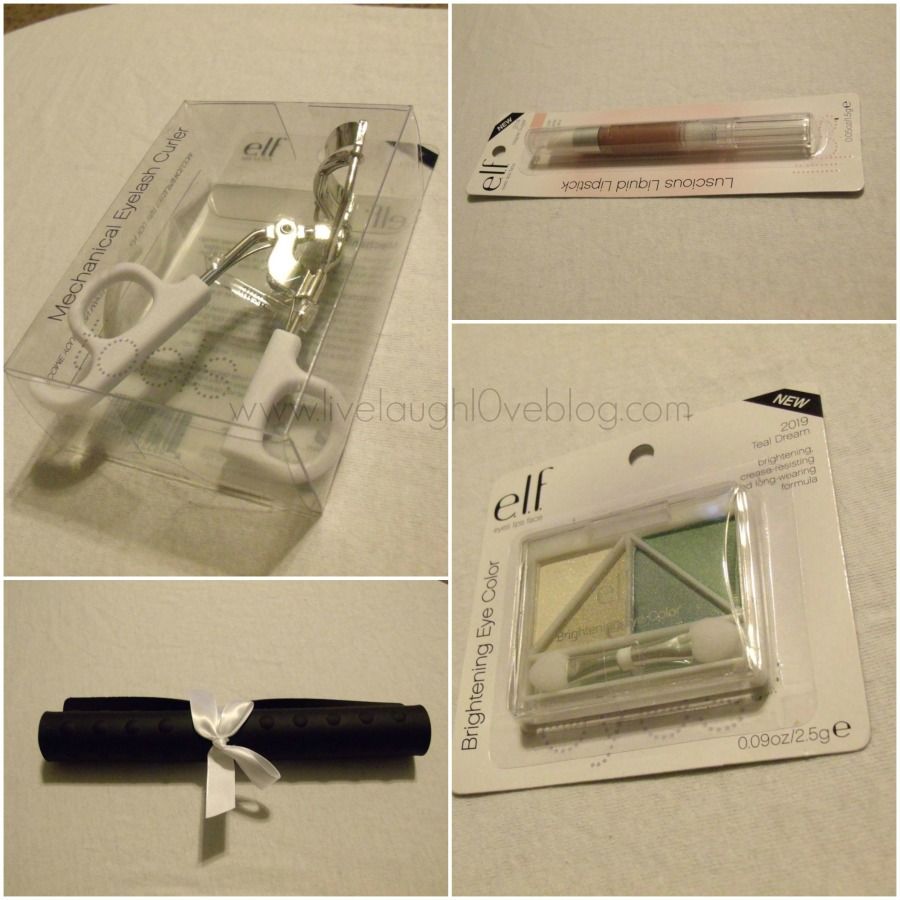 Amazing right? I love the eye shadow they gave me, I've already used it and it looks great & I wear that eyeliner daily. I also used an eye lash curler for the first time since they sent me one. It was neat, but I'm not sure I will use it again for the simple fact that I don't have to curl my eye lashes for them to look curly. I know just who to give it to though. On to the before and afters.
I always part my hair into three sections before I straighten it. Do you do that too? Or do you just straighten with it all down?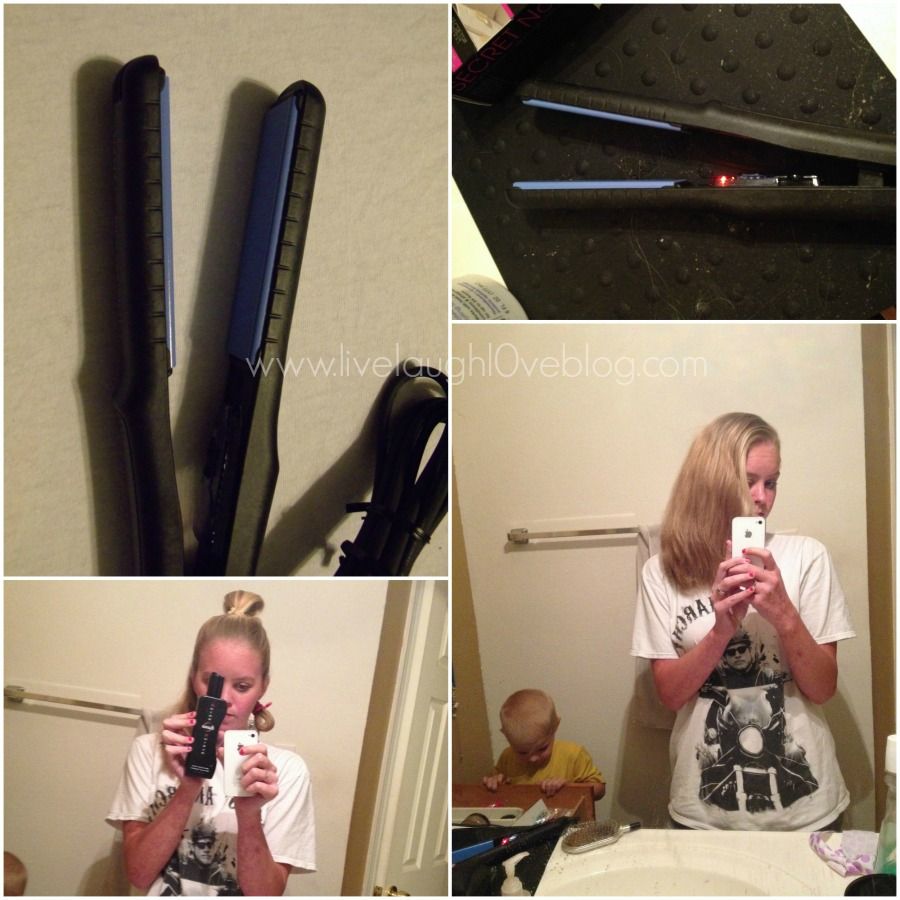 It didn't take me very long to straighten my hair with this straightener, but it did take me a bit longer than usual because, I have thick hair and I think this straightener is made for someone with thin hair. I had to do small pieces at a time to get the straight look I wanted. I didn't mind one bit because, it turned out great and I've been using it, which in turn makes my husband happy because, he loves when my hair is down. It's a win, win. If you have thick hair, I probably wouldn't recommend this unless you don't mind doing small pieces at a time, but if you have thin hair or medium thick hair, then I definitely think this is the
best hair straightener
for you.
I still plan on using it daily because, I don't mind having to straighten small pieces at a time.
Here is what it looks like after.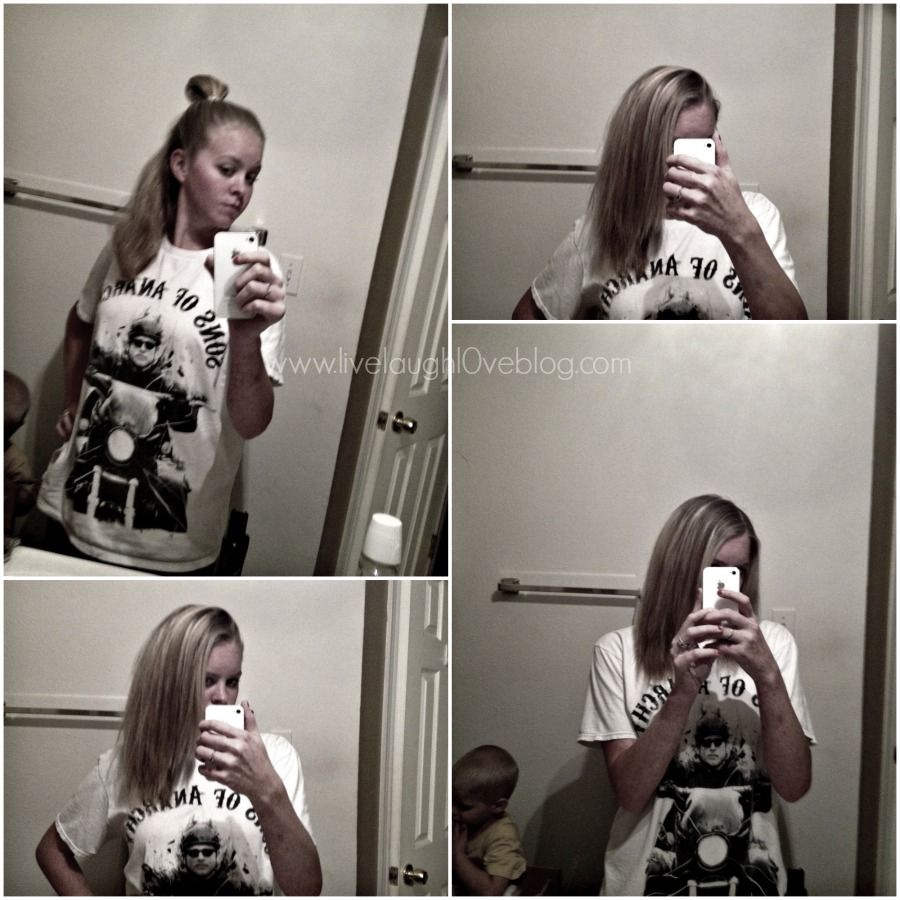 So, what do you think? Would you get it? If not, what is your favorite hair straightener from Misikko?!